Discover the art of Sharmaine Kwan
Be transported to the future of art and technology, where Hong Kong artist Sharmaine Kwan harnesses the power of neon light to create expressive and thought-provoking works that reimagines the city's fading lights, evoking nostalgia and wonder. 
Brands Worked With & Featured In
Discover the mesmerising power of Sharmaine Kwan's art, where imagination comes alive: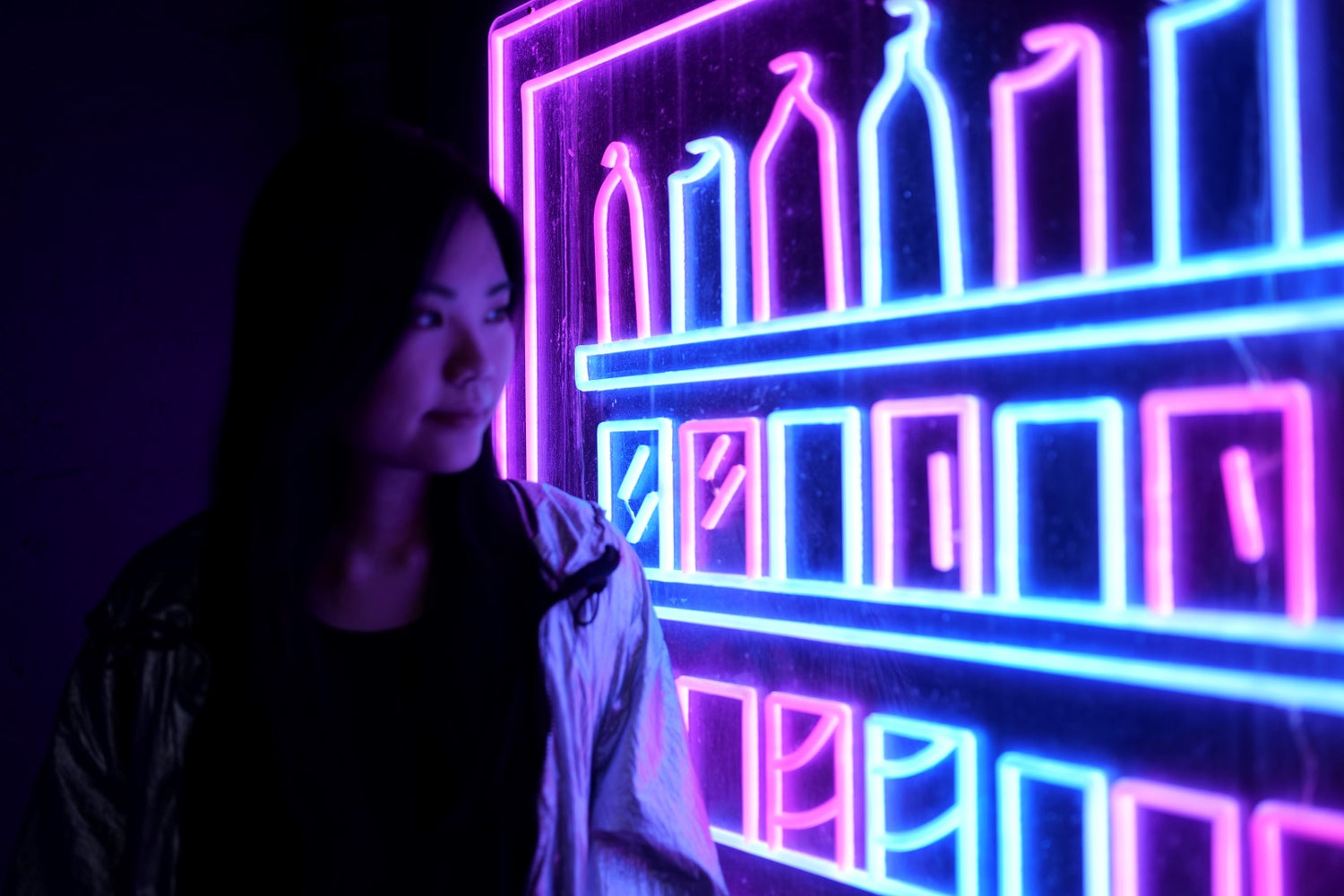 Meet the artist
Sharmaine Kwan is a multi-disciplinary artist from Hong Kong who has a deep love and appreciation for the city's vibrant history of neon signs. By continuing to push the boundaries of neon art and celebrating the beauty of this iconic art form with a modern and contemporary approach, Sharmaine aims to bring the essence of neon light into our surroundings and everyday lives.
Learn more
Testimonials
"It has been a pleasure working with Sharmaine. We love our commissioned piece and look forward to commissioning the next one. It is stunning and bright, creating energy and conversations. The artwork is truly mesmerizing." - Jason P.

"The design is absolutely incredible, and the features accurately reflect our company's ideology. When walking past this logo everyday our staff and colleagues feel inspired. Thank you Sharmaine. Your art invokes a strong and passive energy." – Grant Y. CEO & Co-founder of Media Studio

"As someone who has always loved neon, Sharmaine's art is different and unique with her own style. It is beautiful and reminds me of important values." - Liz C.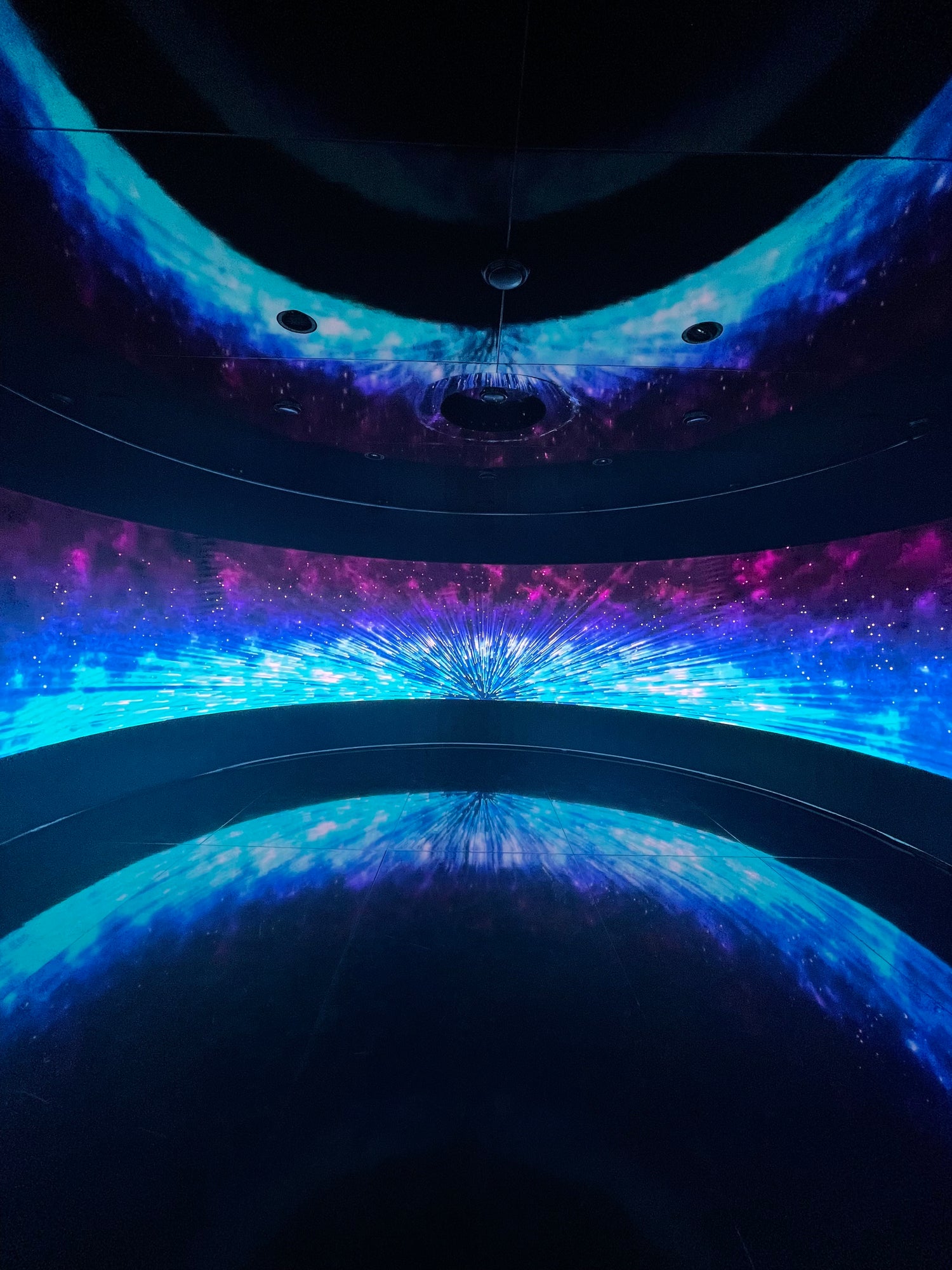 Interested in working together?
From specially created artworks and neon signs to installations and events, Sharmaine can help add some neon magic and create a memorable experience together.
Enquire Now